Thousands of Alabama's freshmen and sophomores start their first college classes at our community colleges before transferring to a four-year university. The smaller class sizes we offer mean more personalized attention, which eases your transition to the college experience. And, you save money by starting with us first! Courses at Alabama's community colleges are less than half the cost of the same academic courses that you would take at a four-year university.
A system called STARS (Statewide Transfer and Articulating Reporting System) helps ensure that the credits you earn at your community college actually transfer. The STARS Guide shows you what courses you can take that will transfer for your chosen career path or major.
If you want to transfer to a private or independent college in Alabama, the ACCS has an articulation agreement with the Alabama Association of Independent Colleges and Universities (AAICU). The agreement helps with the seamless transferring of credits to the state's private colleges.
Work with one of our professional academic advisors to start your story at an Alabama community college. Take the first step, enroll today.
ACCS Success Video: Kayla Farnon
Kayla Farnon began her college career at Enterprise State Community College, earning her Associate Degree before transferring to Faulkner State University. Kayla has worked as part of Former Governor Robert Bentley's press team and is now the communications coordinator for the Alabama League of Municipalities.
Public University 2-to-4 Transfer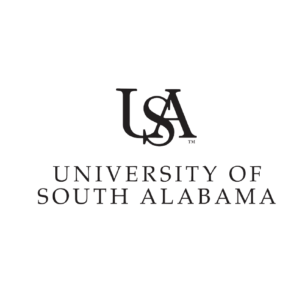 Private College University 2-to-4 Transfer